Machinery Build
Working with you, the designed modifications or entire machine elements will be manufactured using our network of partner companies.
The device is then assembled and finished by us and tested, stripped and installed on your site.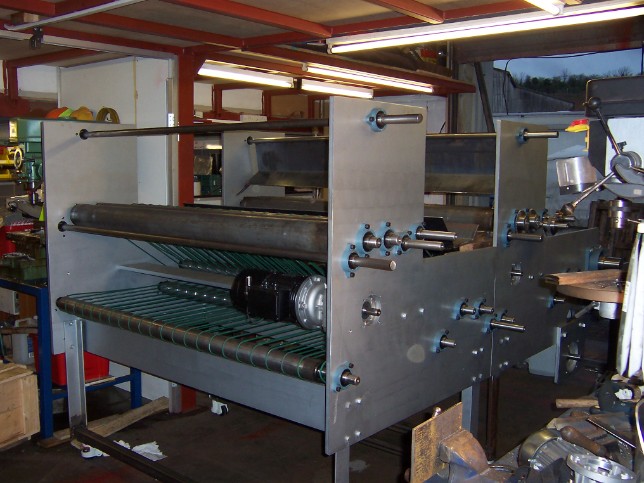 Sussex Mechanical Engineering Services Ltd aim to maintain a broad affiliation with partner companies to manufacture equipment that is:
devised between the customer and ourselves,

designed by us,

parts produced by our partners using their skills and resources as necessary

assembling, finishing and testing to our clients specifications
This approach gives us the greatest flexibility and machinery build project control at the lowest cost.
Case Study
A client had a requirement for a machine to compress cookie dough ready for packing. The specification was developed during meetings at their site and the key operations were demonstrated with product and a manual method of production. The method required should not include screw extruding compression as the product included large chunks of flavourings.
The machine was designed in 3D and the client could view these designs online on our secure info pages.
Further tests and development meetings were held, particularly around the final product delivery mechanisms, where marking and sticking of the rolls could be wasteful..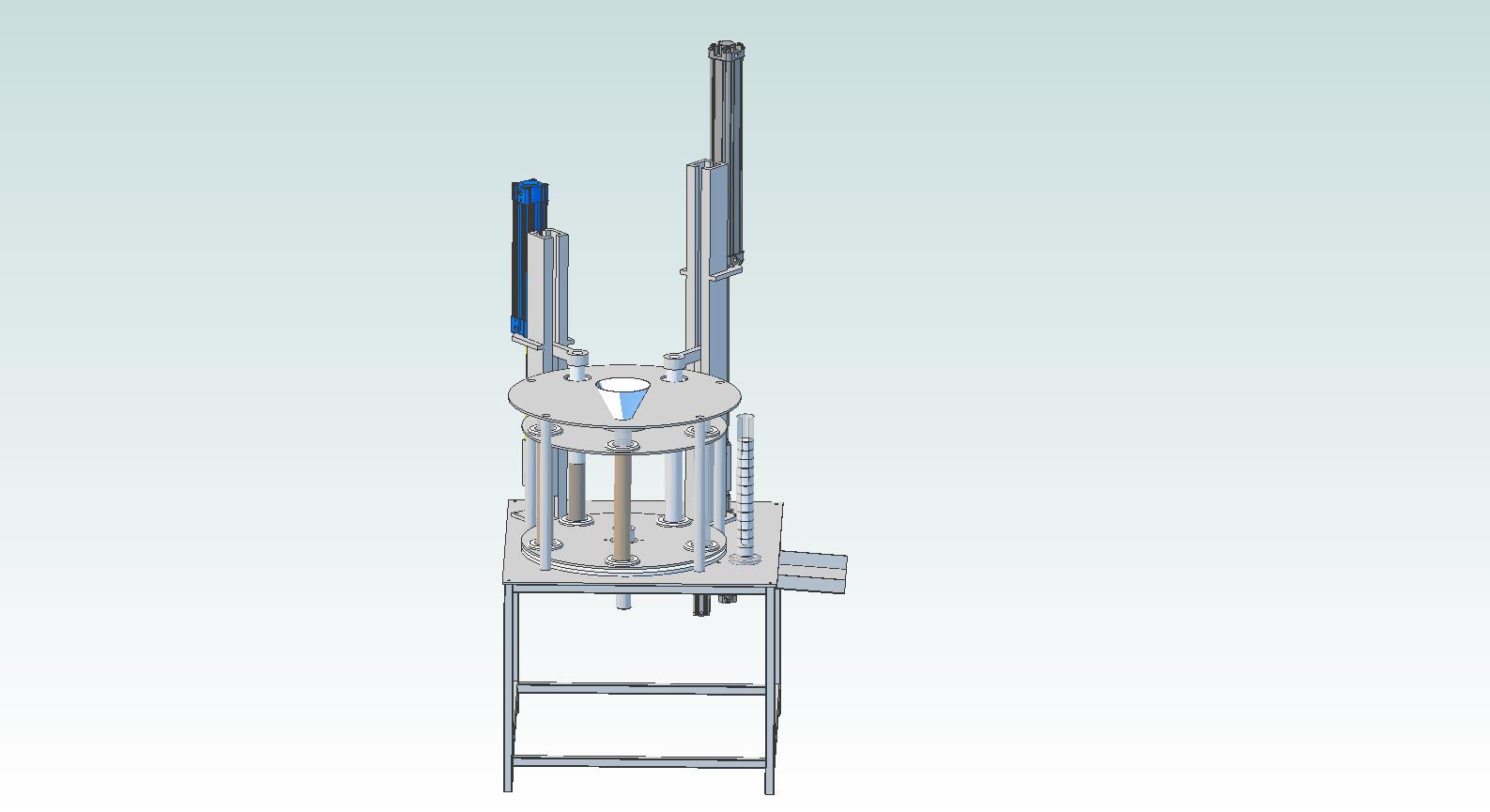 The design was refined and approved from these initial drawings until the client was comfortable to commit to build.
During the build process reports were sent of the various key function items and any issues or improvements could be visualised.

The machine was tested with product before delivery, the throughput and quality checked. On approval the machine was delivered and set up, as with all bespoke SMES units full support is standard.