Sussex Mechanical Engineering Services

has the experience to help you!
About Us
Experienced, professional design and production engineers, with excellent references and a broad range of project training.
In hard times it is essential to keep your overhead to a minimum and maintain your production equipment at it's optimum. In-house engineers are expensive to maintain or you may have short term requirements, we can fill those resource gaps! We have worked on national newspaper print lines and small builders plant, we are that flexible! One day, a week, a month at a time or an emergency call out, get in touch!
The latest model of your production equipment may be faster, more reliable, but can you afford it now?......
We will work with you to analyse where we can upgrade your current machinery and improve productivity at a fraction of the cost of new.
Need to maintain your equipment on customer sites, finding travel costs too high, then sub contract to us, we are on the south coast within an hour of any where from Portsmouth to Eastbourne, south London and Guildford to Dartford. If you have remote equipment in this area, why pay for your engineers travel and subsistence?
Need short term contract mechanical cover or a quote to repair something, go to our contacts page and we'll get back fast!
Services
Design
3D design using latest parametric software to plan your tooling, process modifications or new product.
2D drafting and documentation.
User and equipment manuals.
Build
Bespoke machinery designed and built.
Install
We have installed, commissioned and moved many types of machines from cosmetics to newsprint
Maintain
Maintain and service your old equipment or simply use us to augment your service team, quick response all across the south. Bespoke maintenance and reporting packages developed to suit your specific needs.
Repair
We have stripped newsprint machines and re-bored the side frame bearings in-situ and rebuilt the machine for production the next day.
We have years of experience to help you get the job done.
Our Commitment
You can trust that your business and personal matters will be handled with professionalism, integrity, and the utmost discretion. The end result will be accurate and on time. Our aim, to do what we said we would, when we said we would do it!
Testimonials
"Agriemach Ltd commissioned Fred and his team for a large installation on a Power Plant Project. This involved lifting and installing large parts on to the roof of the engine containers and fully installing them. When they were presented with unforeseen issues created by a third party, Fred and his team discussed, designed and then implemented changes to the engineered solution live on site. Their work, enthusiasm, and stamina is second to none and as such they have been placed at the top of our approved Engineers list – the preferred partner"
--David Kallmann
, Agriemach
Ltd
"Fred and his team have worked with us on a number of occasions over the past 7 years.
This has included fault diagnosis, design of the required parts and aid in sourcing or manufacture to provide a cost effective solution. Working closely within our team this included remodelling the chucks at our Wapping site, manufacturing machinery to separate waste paper from the supporting cores and devised modifications to press sensors to improve loading efficiencies on our three UK sites. 'I would like to thank you for all your help our the last several years in getting our vision into a working reality'"
-- Chris Wilde, Newsprint Logistics Manager, News International, London
----------------
"GMK used Sussex Mechanical Engineering Services to conduct a condition audit and service our workshop machines. At the end of the audit Fred made recommendations for any essential, additional work and guarding, which subsequently, they fitted to our lathe. The level of service and their open, practical approach would mean that GMK would use S.M.E.S. again and certainly recommend them."
-- Malcolm Grendon, Technical Manager, GMK Ltd
----------------
Lhoist UK Ltd has been using Sussex Mechanical Engineering Services since March 2013.
Originally starting out at one site in the south east, SMES quickly displayed an understanding of the processes involved on site and our business needs. We have consequently assigned SMES as our principal contractor for several sites along the south coast, making use of their professionalism and expertise.
Fred's quick response times and implementation of solutions have been invaluable to our business, and he has formed good working relationships with our customers ensuring that projects run smoothly. We have made use of SMES's ability to design and build alternative process solutions that have been effectively integrated into existing setups on time and on budget, and the thorough work completed is always reported back in a detailed fashion, allowing us to take care of customers from a distance.
Fred's commitment has been a real asset to our operations and we look forward to continuing working with SMES.
--Lhoist UK Ltd
----------------
We contracted Sussex Mechanical Engineers to assist us with designing a bespoke automatic door opening testing rig. Fred worked closely with our Mechanical Engineering team and with his knowledge and experience we achieved something better than we thought was possible. Sussex Mechanical Engineers have facilitated us building an effective, efficient and above all safe machine. With their assistance our output for testing has significantly increased allowing us to reach our KPI's quicker and with a more suitable reporting method.
--Tom Welland,
Conformance Manager,
Fireco Ltd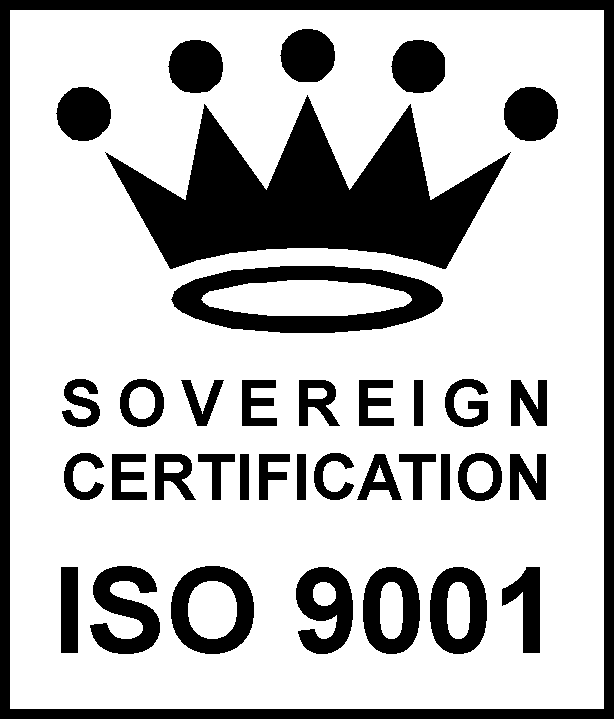 Sussex Mechanical Engineering Services Ltd 25, Gaisford Road, Worthing, West Sussex | 01273 25 2516